We have created a collection of webinar and workshop recordings for your own educational needs.
Follow the link below to explore all things Maca and Cacao.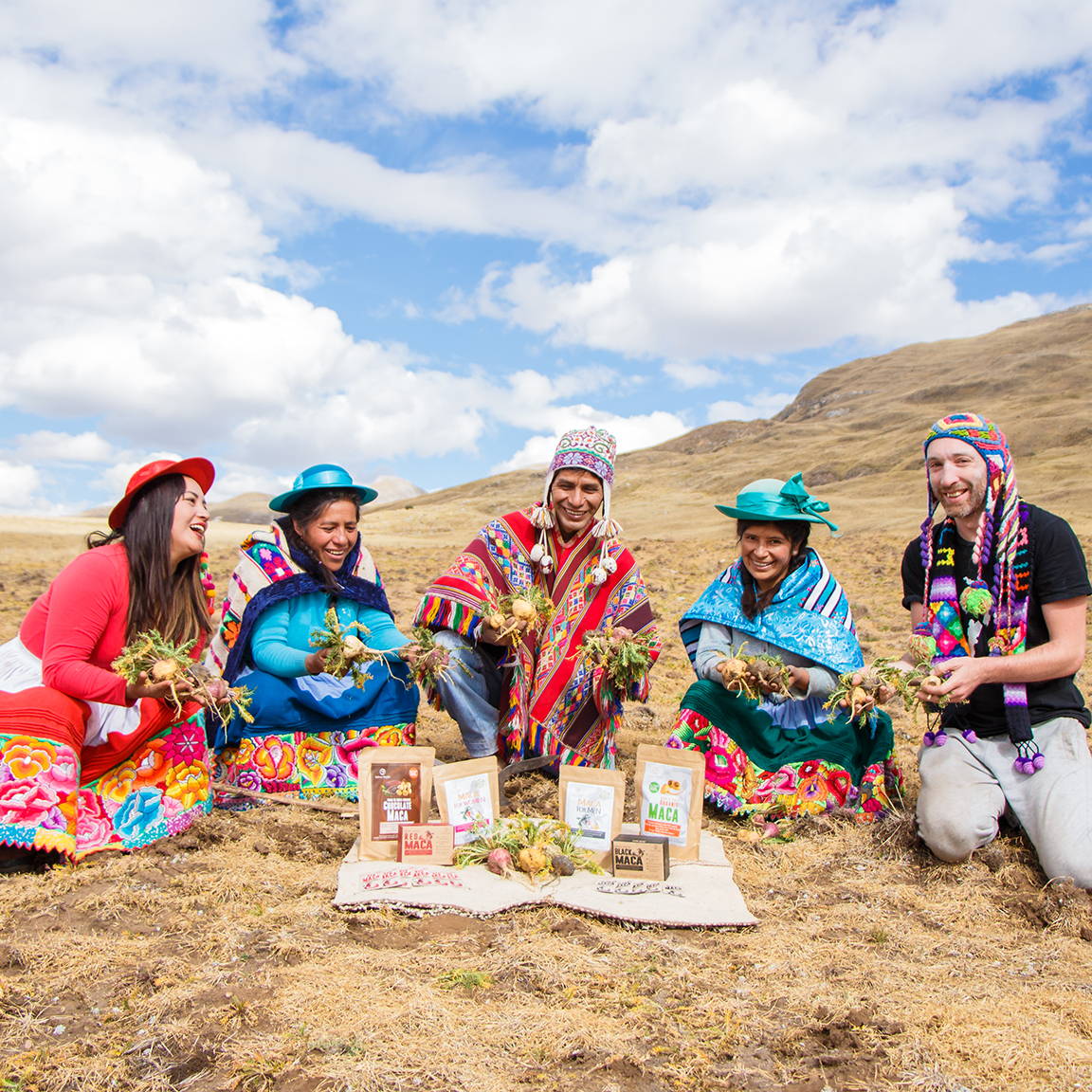 We've created a sister site titled The Maca Experts, where we provide more in-depth scientific and spiritual wisdom on the healing qualities of Maca. Feel free to check out this site for all of your research requirements.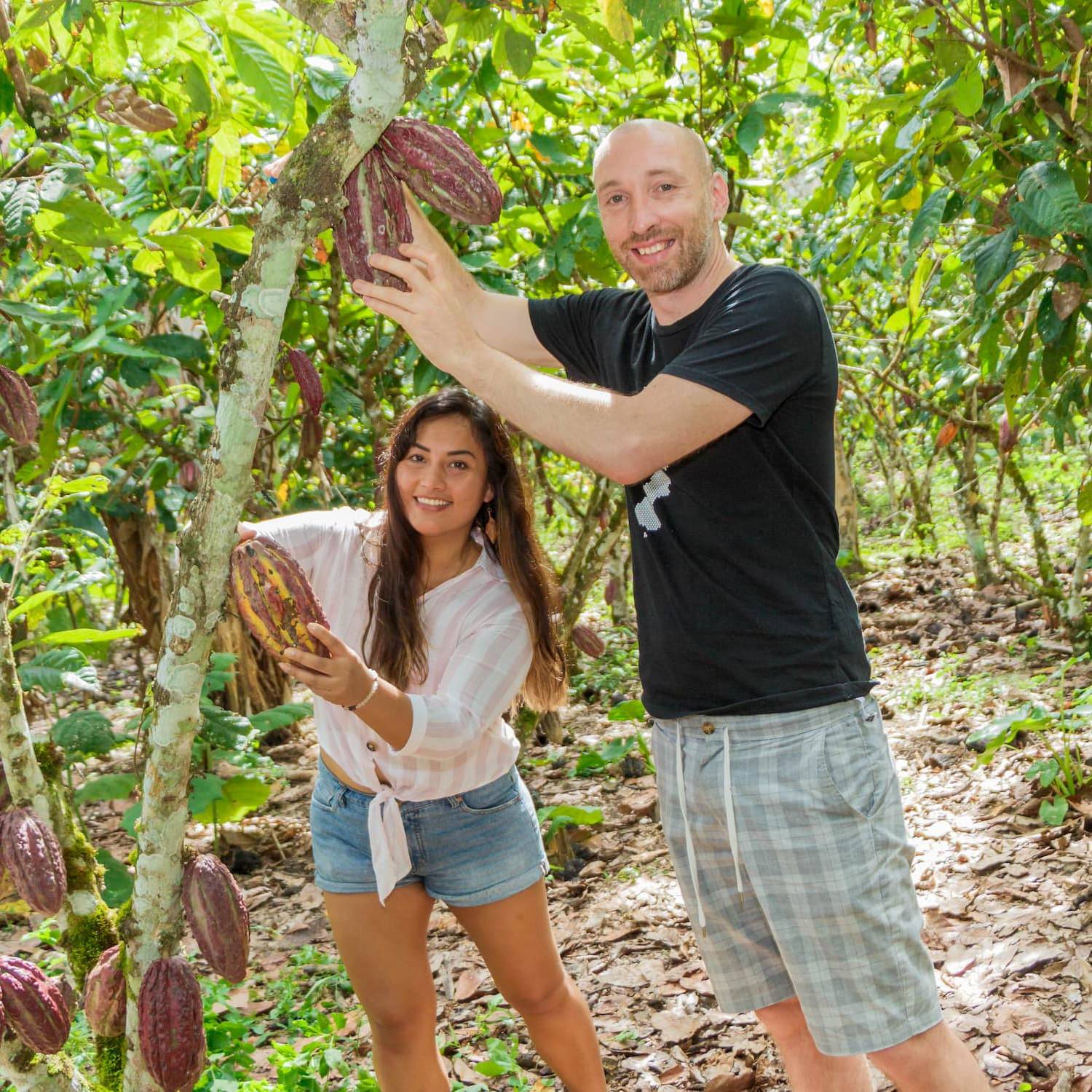 We've developed a website dedicated specifically for the education of cacao. We focus on sustainable sourcing and production of this sacred plant, directly from our farmers in Peru. Visit the site to learn more.
FREQUENTLY ASKED QUESTIONS
Our customers have many questions about our products. We've done our best to distill all of our answers into this simple guide.
Hit the button below to solve all of your questions.