Customer Reviews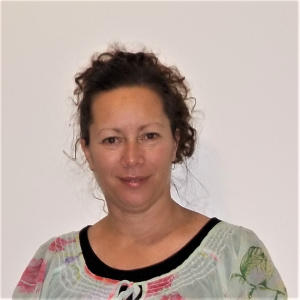 DM
08/18/2021
Darlene M.

New Zealand
Great products and service!
I was so pleased to receive my order so promptly thanks. Really glad to be back on the immunity protocol and to add the Maca for Women to it! Having a good understanding about the products and what is in them from Corrin's webinars is of immense value and allows me to understand my own health a lot better! I look forward to ordering again soon!
FREQUENTLY ASKED QUESTIONS
We've collected all of our most common questions into a useful guide for you, to explore maca a little deeper.
Hit the link below.