Journey to the origin of cacao - Peru retreat 2022
Join us as we take you back to where ceremonial cacao began its journey 5000+ years ago in the heart of the Peruvian Amazon. A 7-day immersive life-changing experience that will initiate you as a cacao facilitator.
Are you ready to truly connect with cacao?
1-7 October 2022 we are opening up our ceremonial cacao retreat in Peru, click on the video to see what is included in this experience.
6 nights, 7 days. Maximum 10-15 people. Pricing TBA. Full details available July 2022.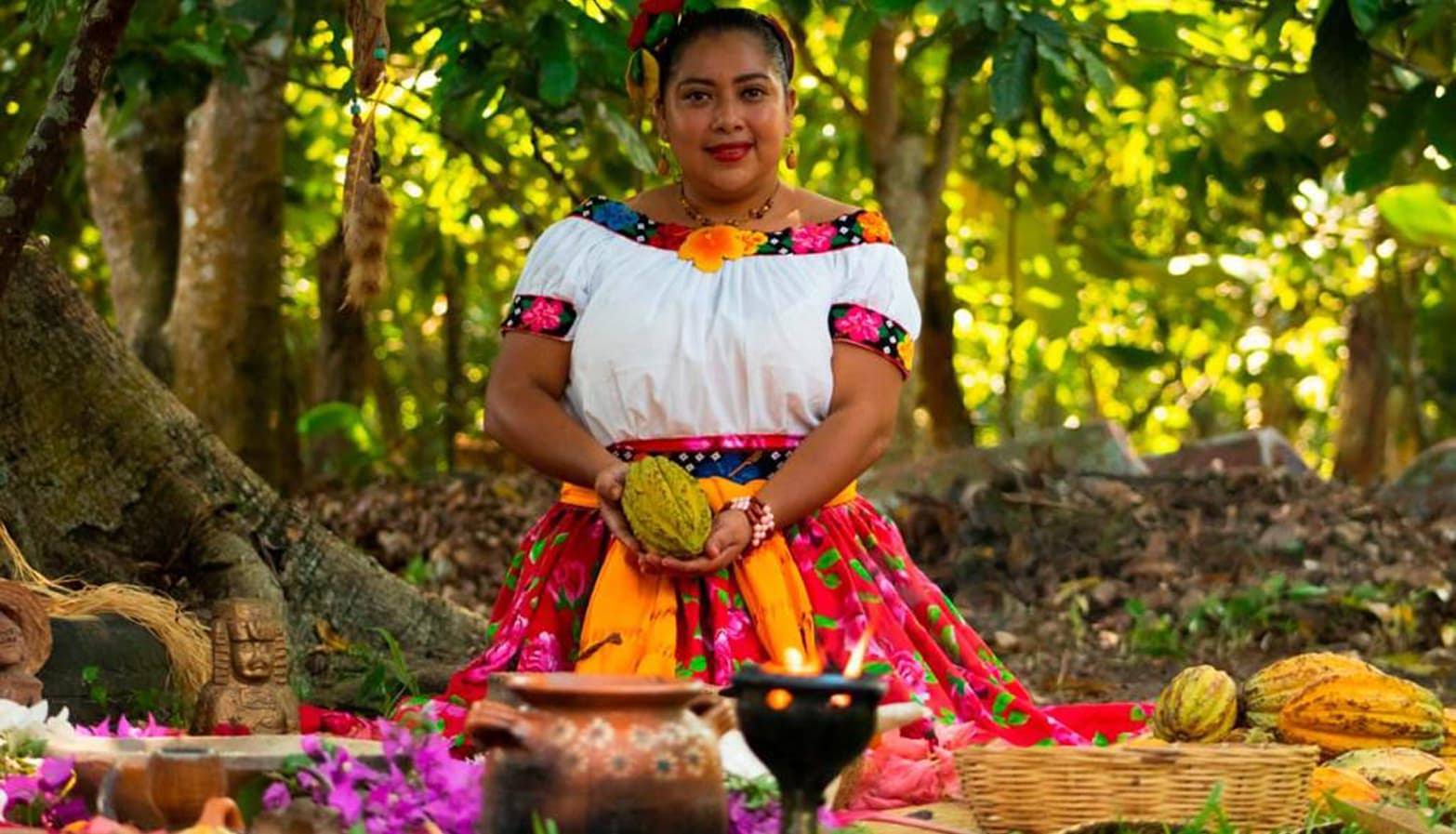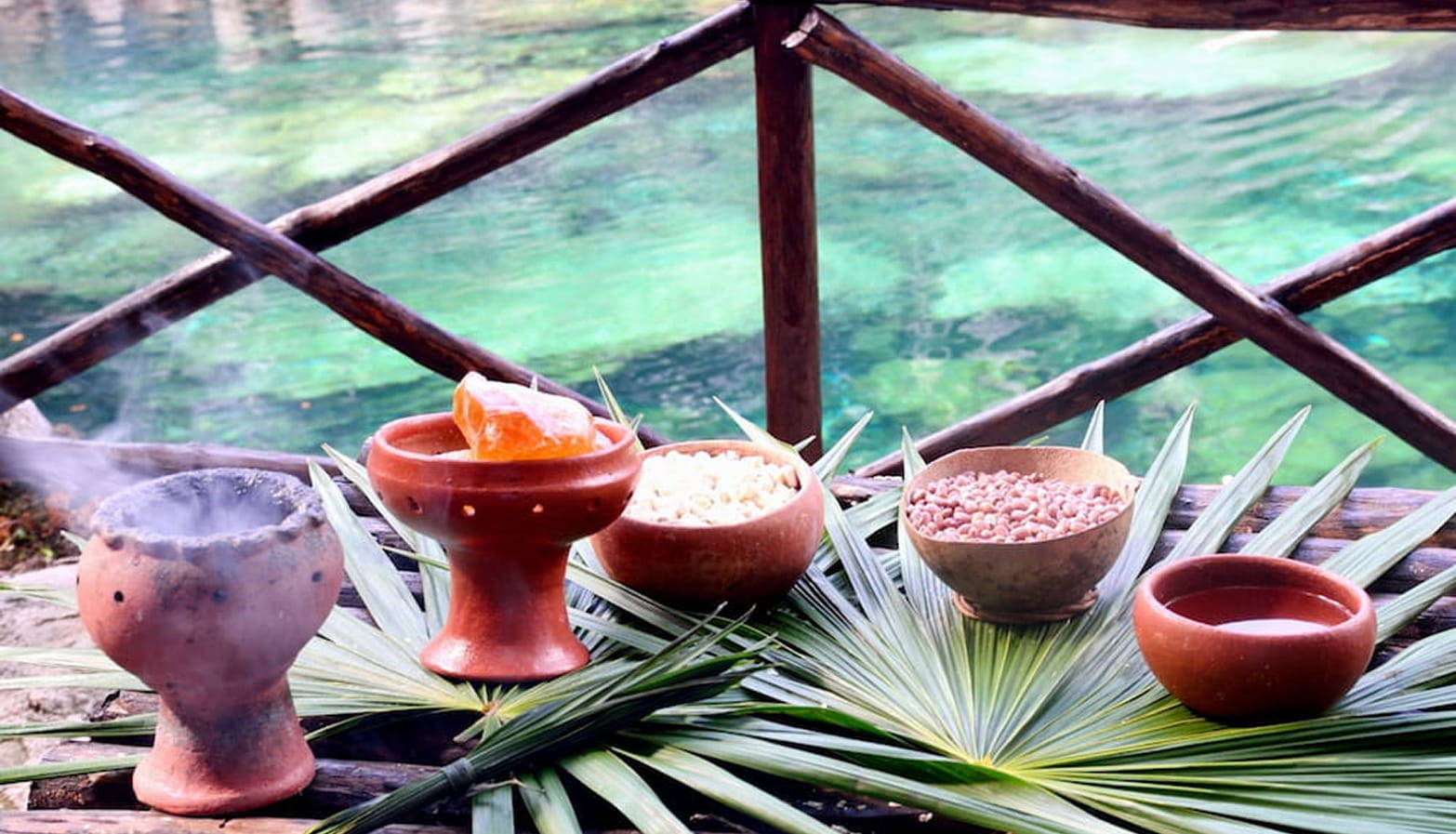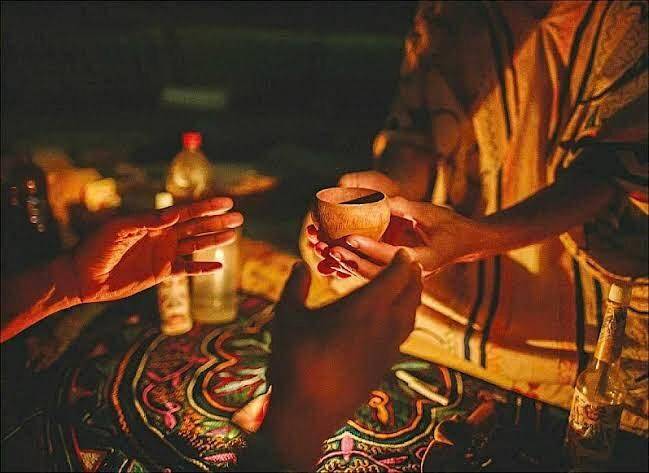 Cacao initiation - Kay Pacha Retreat
Be initiated as a cacao facilitator by the indigenous wisdom keepers of this beautiful sacred plant medicine, experience the traditions, culture and connect with cacao on a deeper level. 7-days of the ultimate cacao experience not to be missed.
Pre-launch sign up - if you are keen fill in the form below
Please note that we are only accepting graduates of our online cacao training program as this course is the pre-requisite for the immersion retreat. If you haven't signed up yet to our Ukhu Pacha Online cacao course you can do this before attending our retreat, click below to learn more about.