Journey to the origin of cacao - Peru retreat 2022
Join us as we take you back to where ceremonial cacao began its journey 5000+ years ago in the heart of the Peruvian Amazon. An 8-day immersive, life-changing experience that will initiate you as a cacao facilitator and truly deepen your connection.
12-19 October 2022 (7 nights, 8 days)
• A spiritual journey to the origin of cacao
• Visit our cacao farm and create your own cacao from pods-paste
• Connect with our cacao farmers and learn about different types of cacao
• Learn directly from ancestral wisdom keepers of cacao
• Stay in a jungle paradise retreat deep in the heart of the Amazon
• Learn the cosmovision of cacao from the indigenous people
• Be initiated as a cacao facilitator
• Dance, play, explore & connect with cacao
• Meet the local tribes and communities
Cacao initiation - the highlights
- Travel from Lima to Tarapoto.
-Arrive in our retreat centre and connect with your fellow cacao tribe.

- Welcome dance and introductions.
- Joining a tribe for the week.
- Sharing circle.
- We travel deep into the jungle to our Uturunku cacao farm.
- Meet our farmers and tour our farm.
- Welcomed by the local tribe with traditional dance and songs.
- Harvest your own cacao pods and try fresh cacao.
- A night walk into the Amazon with our guide.
- Camping in the jungle.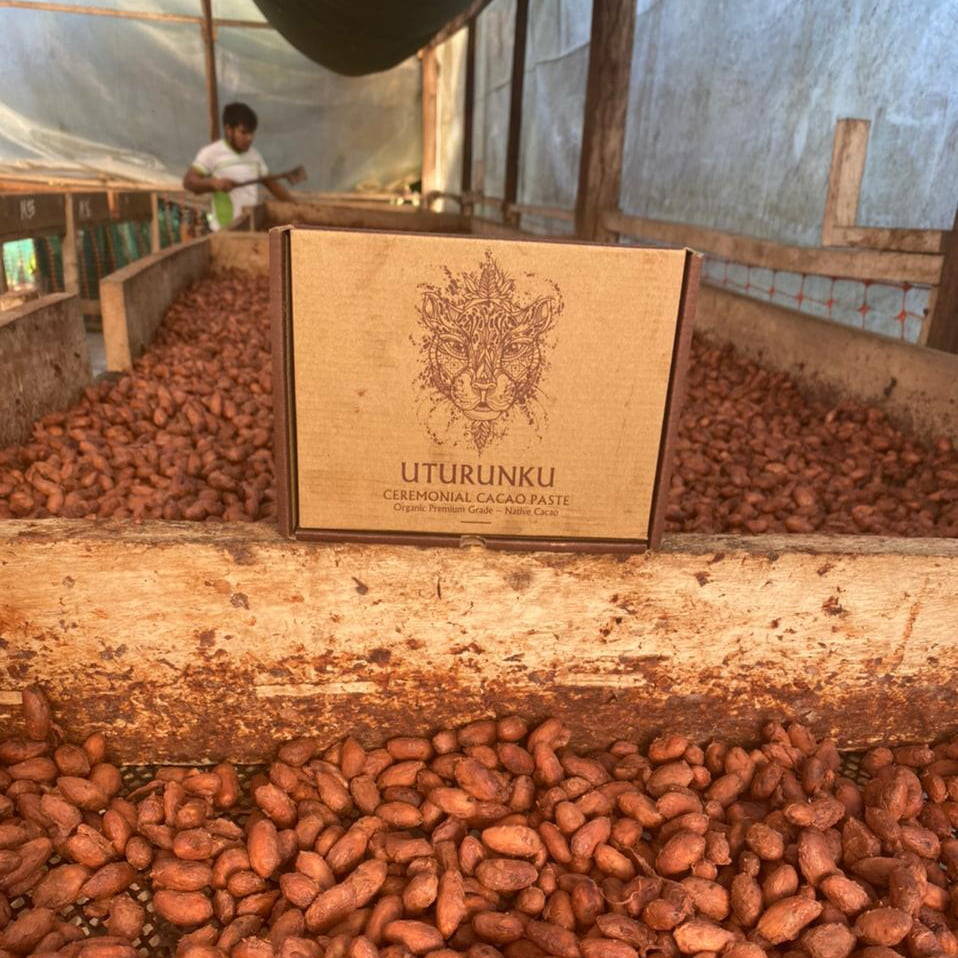 - Football game with locals.
- Cacao production workshop. From pods - beans - paste - powder.
- Learn about fermentation of cacao.

- Cacao inspired lunch.
- Traditional dance with locals.
- Return to Tarapoto retreat centre.
Day 4 - Cleansing & preparing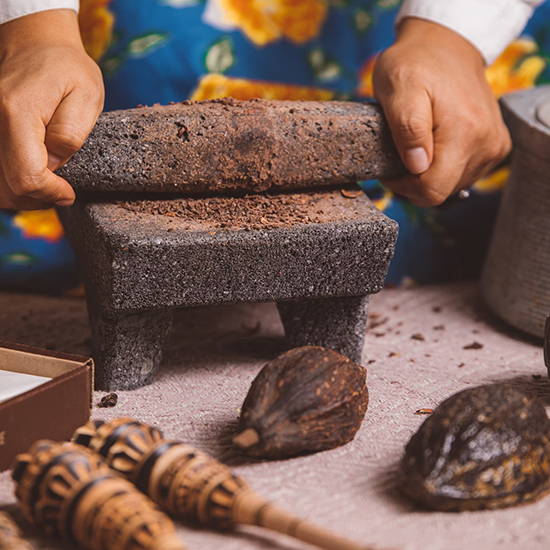 - Morning yoga
- Temazcal (sweat lodge) ceremony and cleansing.
- Cacao and coconut scrub and bathing in the river.
- Visit the Amazon viewpoint.
- Toasting and peeling cacao beans.
- Preparing cacao husk tea.
- Traditional milling of cacao.
- Cacao ceremony (Veronika)
Day 5 - Ceremonial initiation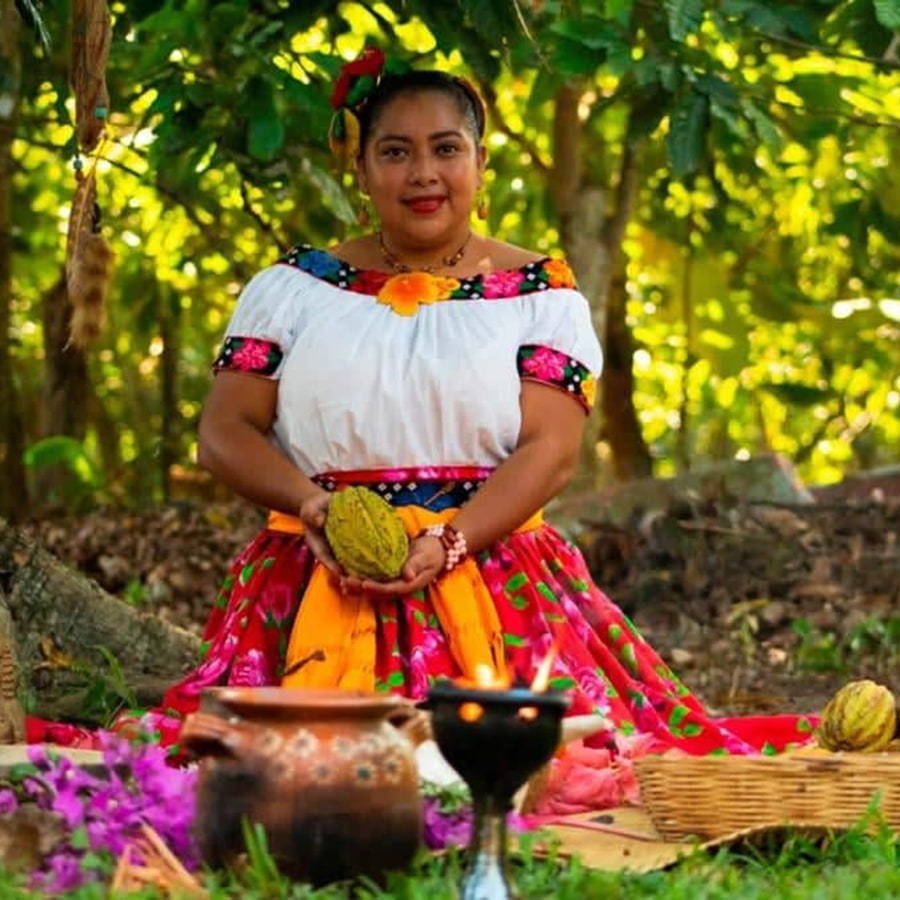 - Cacao ceremony initiation with Veronika.
- Creating a ceremonial alter.
- Energetics of cacao.
- Holding space with cacao.
- Energetic protection and projection.
- Learning to listen to cacao and deepening your connection.
Day 6 - Cosmovision & theory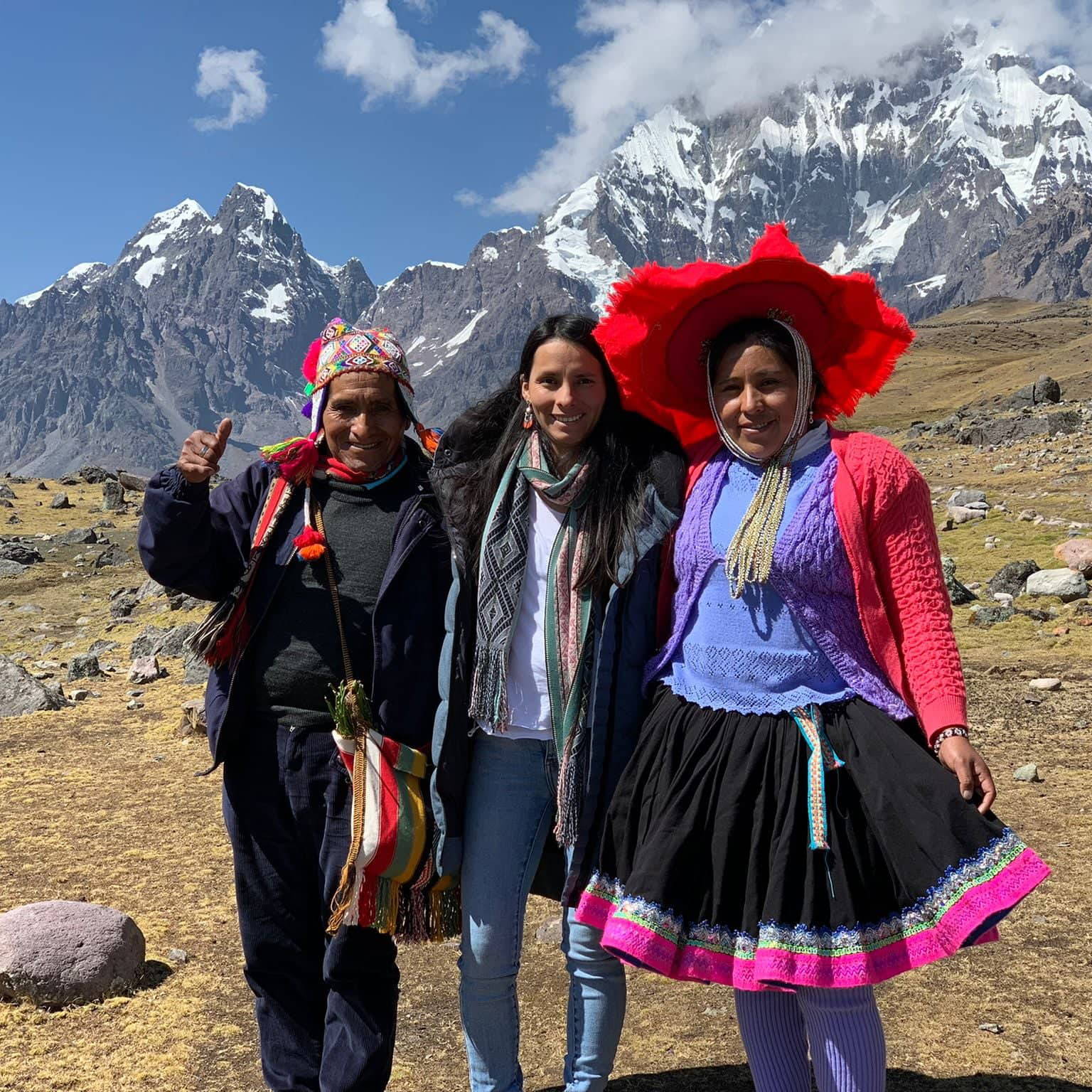 - Cacao cosmovision, history and traditions revised.

- Andean and amazonian cosmovision - Sandra (Etnikas retreat centre)
- River bathing.
- Neuroplasticity and cacao workshop.
- Cacao ceremony and native sound bath.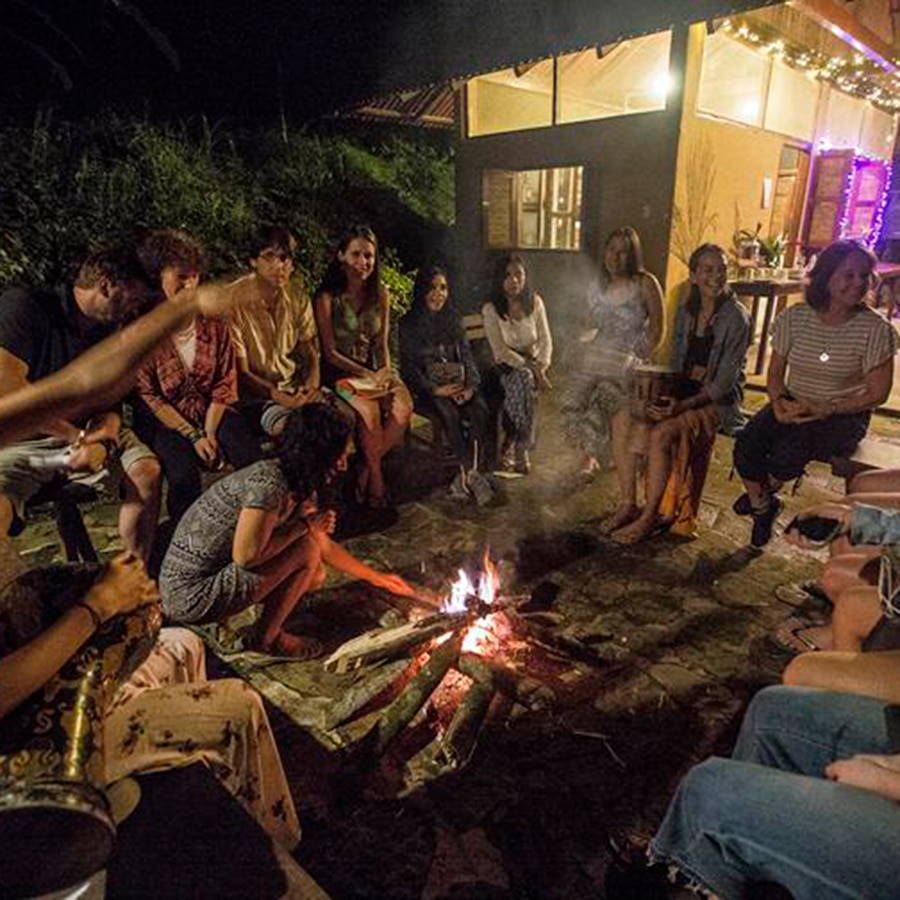 - Morning yoga.
- Reflective time.
- Cacao painting and massage.
- Creating cacao gorditas and humitas - ancient cacao desserts with corn.
- Trip to Lamas town to visit the castle, viewpoint and waterfall.
- Visit native communities.
- Cacao dance party.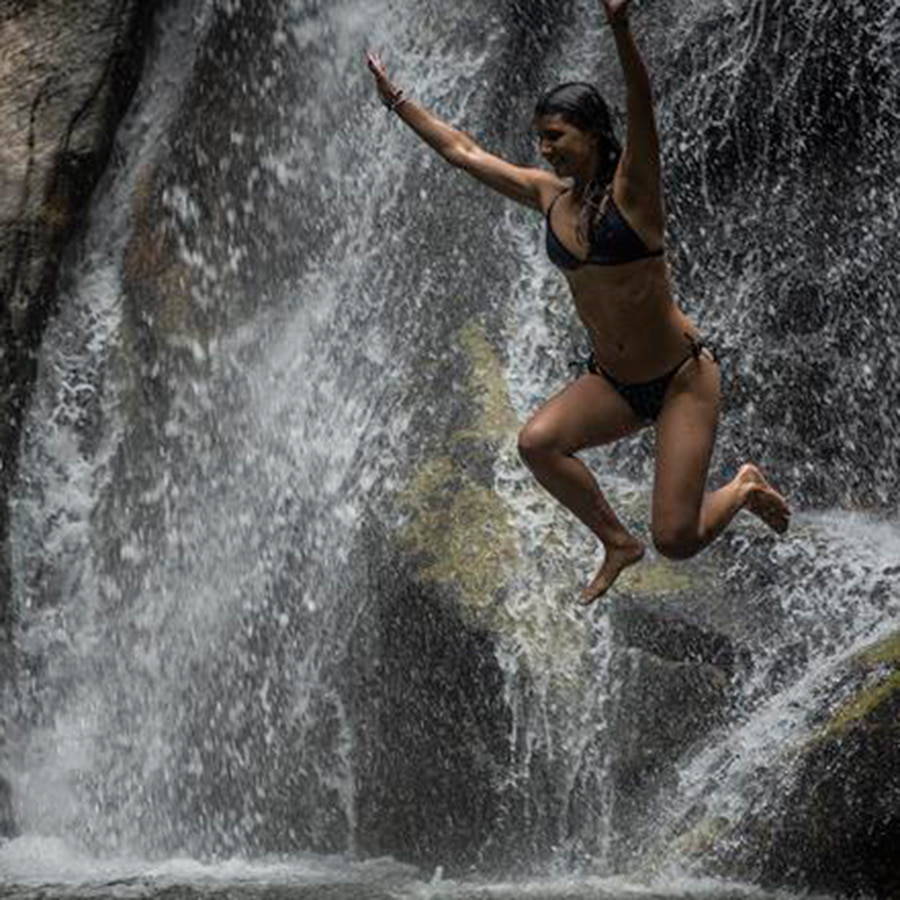 - Ceremonial graduation.
- Ceremonial cacao toolkit.
- Affirmations and future direction.
- Closing ceremony.
- Celebration and river time.
- Return to Lima.
Be initiated as a cacao facilitator by the indigenous wisdom keepers of this beautiful sacred plant medicine, experience the traditions, culture and connect with cacao on a deeper level. 8-days of the ultimate cacao experience not to be missed.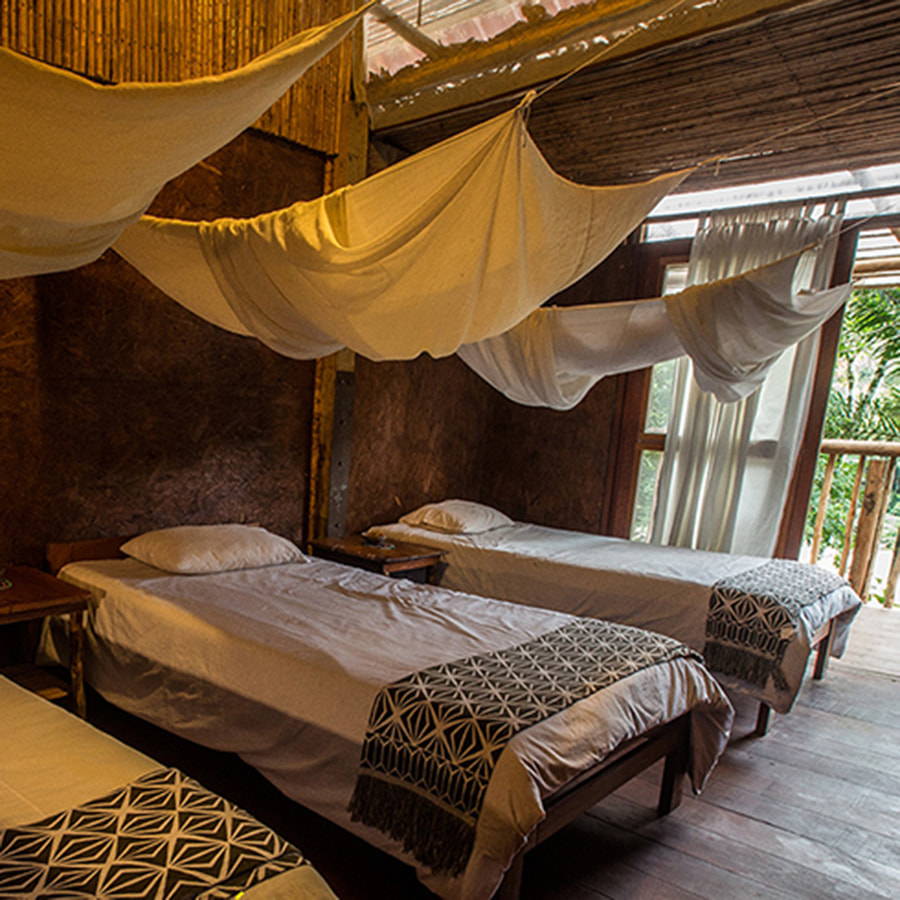 Twin share room (double splits into 2 singles)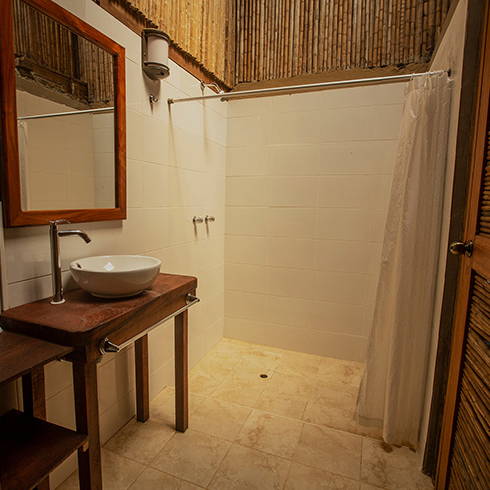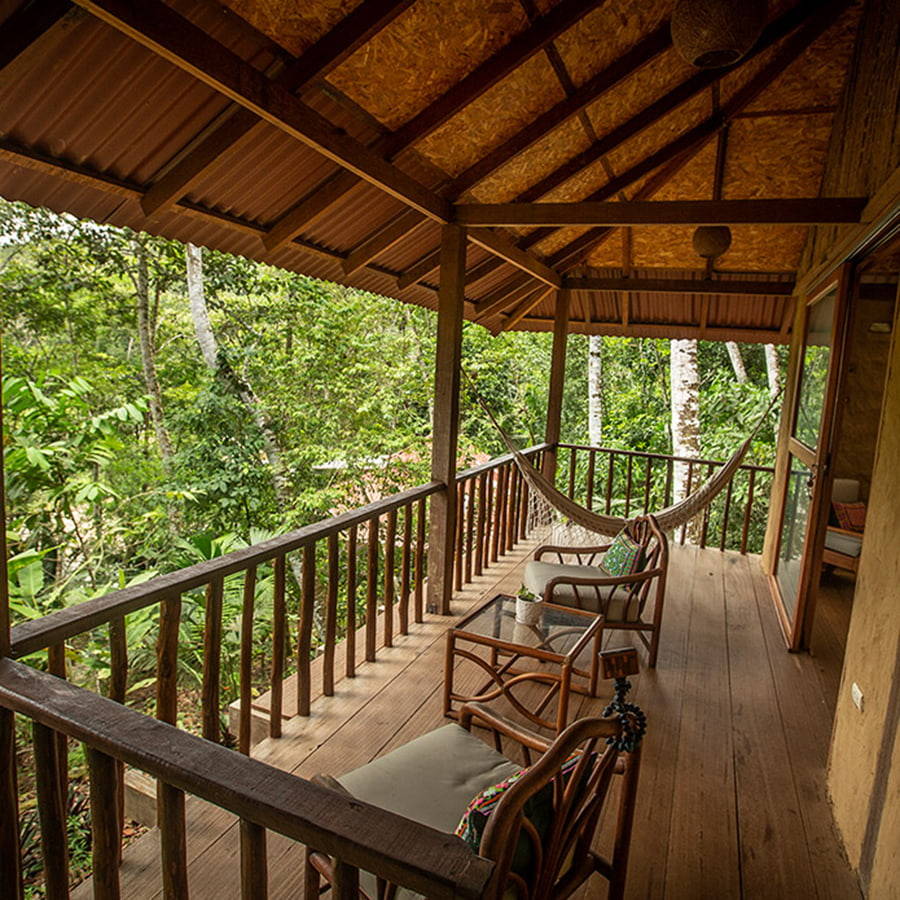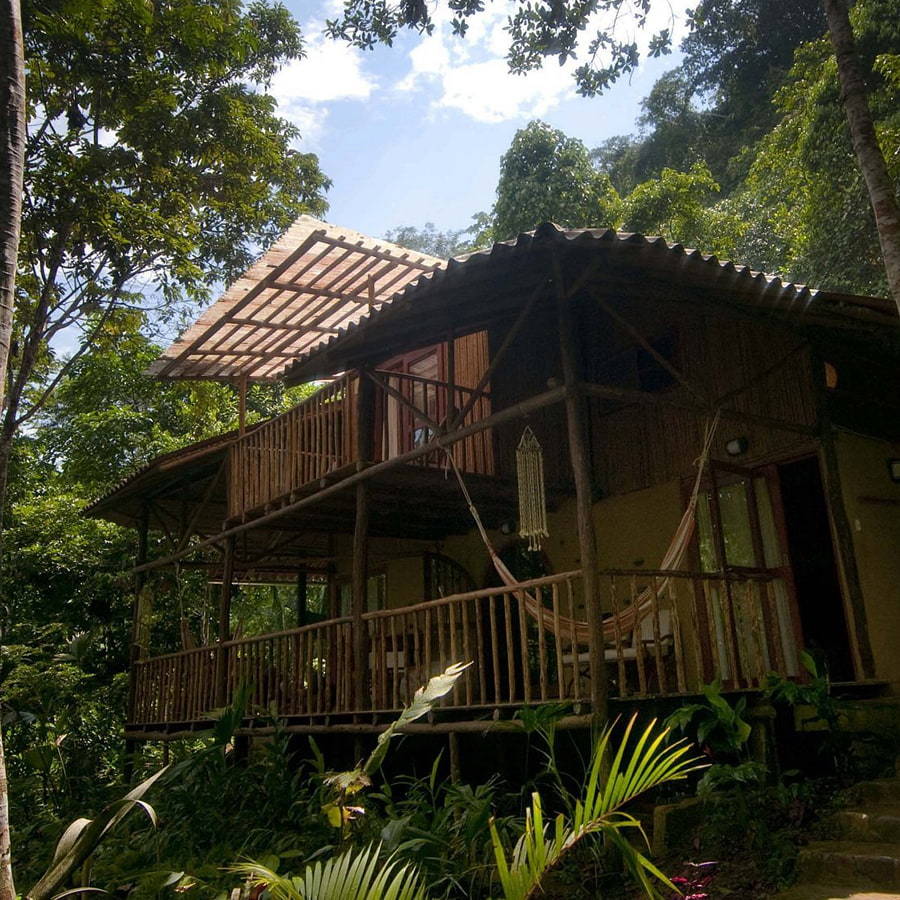 The retreat surrounded by jungle
Studio and workshop space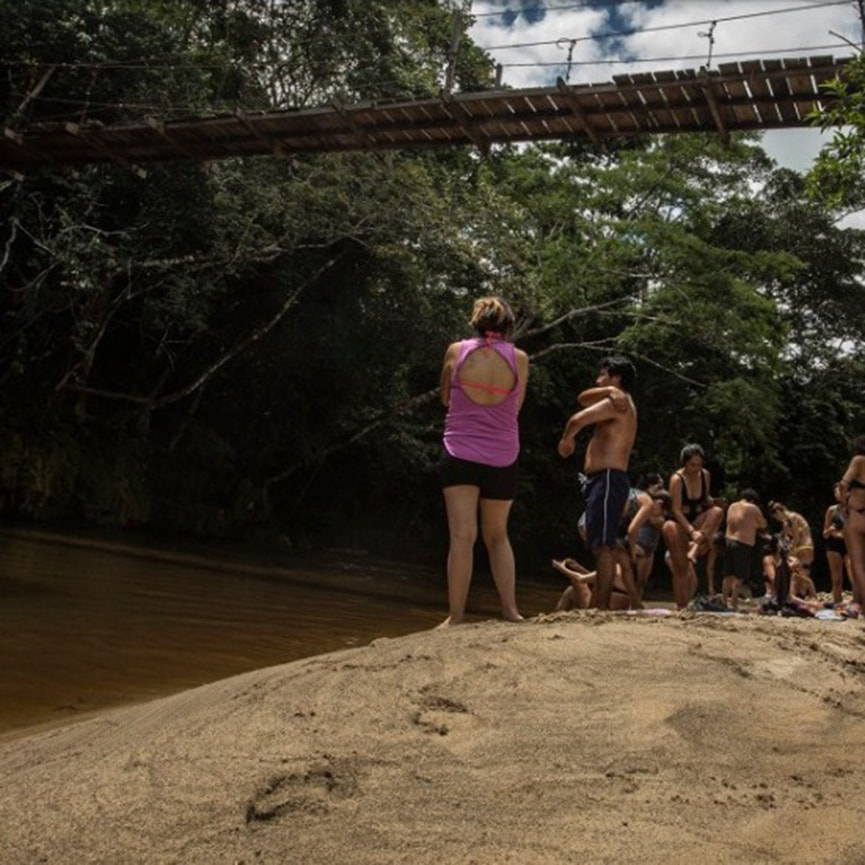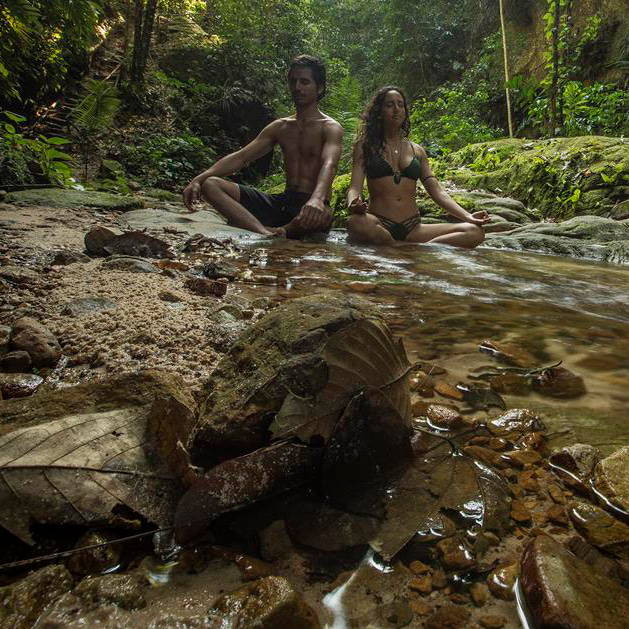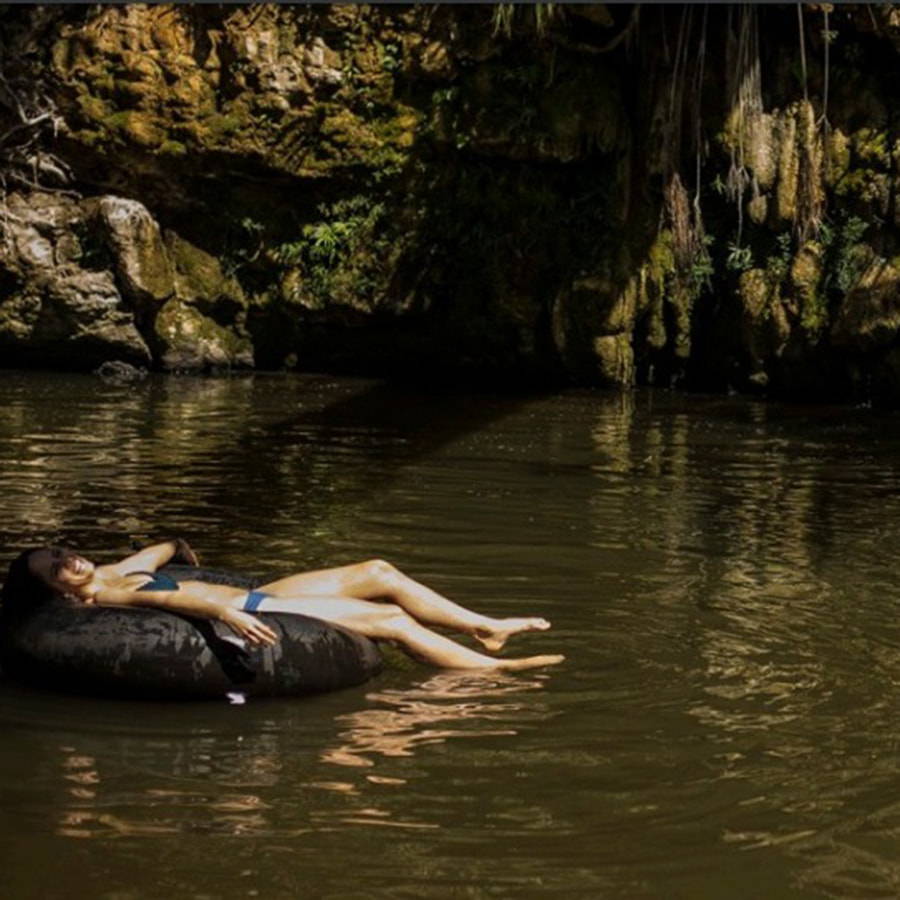 Soak up the jungle atmosphere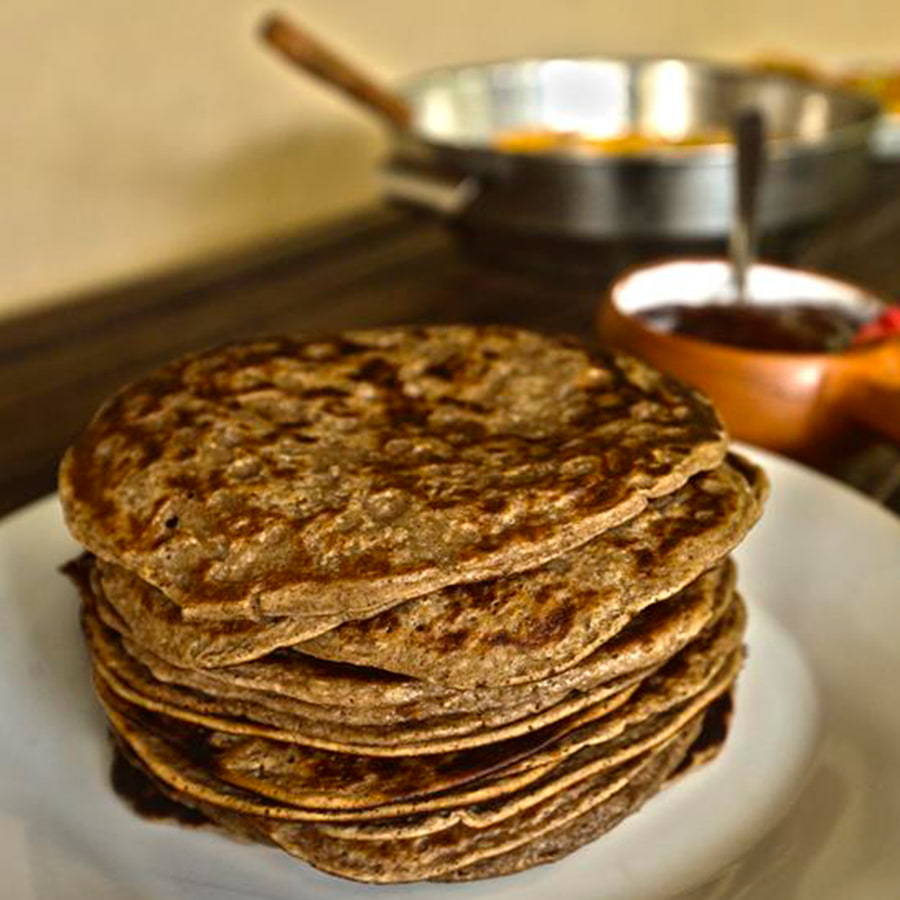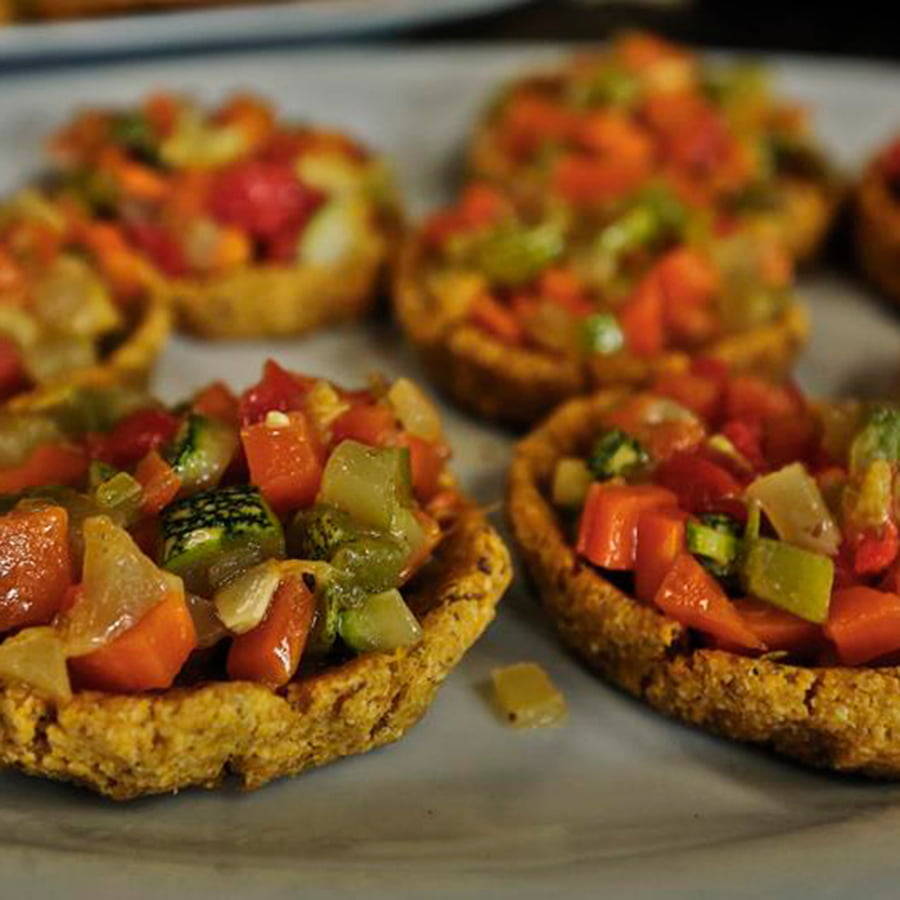 Early bird special - graduates of our Ukhu Pacha Online cacao course: $3500 NZD (triple share) $3800 NZD (twin share) (ONLY 2 spaces left!! - Full Payment due before August 2022)
Early bird general - $4000 NZD (triple share) $4300 NZD (twin share) (ONLY 2 spaces left!! - Full Payment due before August 2022)
Standard price - $4500 NZD (triple share) $4800 NZD (twin share) (ONLY 4 spaces available - Full Payment due before October 2022)
10% non-refundable deposit required to secure your spot. Instalment plans available if required (only available for standard prices). Full payment due before September 30th.
Included:
- accommodation (7 nights) either twin or triple share
- all meals and drinks
- all transport from 12-19th after arriving in Tarapoto
- in-house translator (1 per maximum 5 people)
- in-house photographer (to capture those special moments)
- all workshops and experiences listed above
- camping beds, bedding and tents for the night on the farm
- assistance booking flights and other activities before or after
Not Included:
- international or domestic flights
- travel insurance
PLEASE SEE NOTES REGARDING VACCINE STATUS: Peruvians and foreigners resident in Peru, over 18 years of age, require 3 doses against COVID-19. Non-resident foreigners require the number of doses required by their country of origin (we understand in the case of NZ this would be 3). People aged 12 to 17 years require first and second doses.
As an alternative to vaccination (unvaccinated people), anyone can present a negative molecular (PCR) test result issued no greater than 48 hours before boarding in their country of origin. Under 12's only need to be asymptomatic to travel.
Proof of vaccination would be the NZ International Travel Vaccination Certificate: https://covid19.govt.nz/covid-19-vaccines/vaccine-passes-and-certificates/proof-of-your-vaccination-status/
Passengers travelling to Peru are also required to complete an online health declaration 72 hours prior to the trip: https://djsaludviajero.minsa.gob.pe/dj-salud/.
Mask requirements for enclosed spaces is KN95 mask or a surgical 3 ply mask and a cloth/cotton mask on top.
Sign up below - if cacao is calling you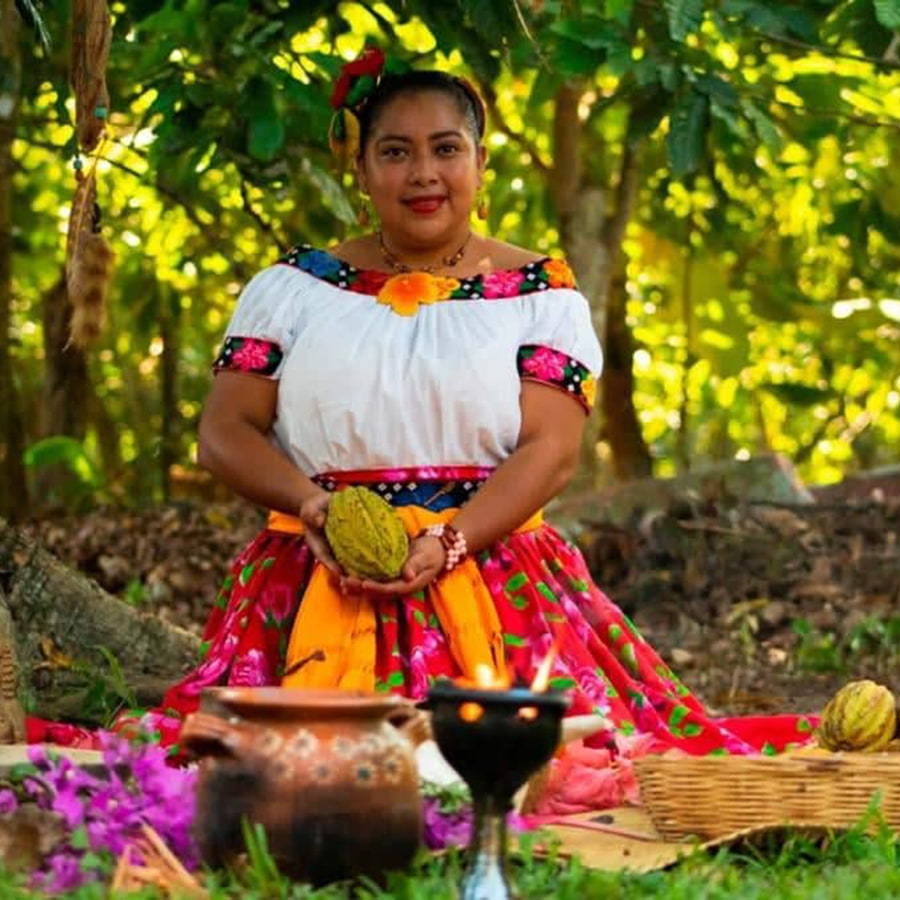 Veronica Candelero - Olmeca descendant and cacao ceremonial initiator. Veronica is an initiated fire ceremonialist and medicine woman taught by Mayan elders. She is also a culture ambassador of Cacao in Tabasco Mexico. She will be educating and initiating you to the art of ceremony with cacao.
Sally Huapaya - native Peruvian of Andean descent and industrial engineer. Ancestral educator of traditional Peruvian medicinal plants. She has a passion to bring the sacred plant knowledge of her people to the world and promoting respect and acknowledgement to the indigenous farmers and communities that produce them.
Sally will share ancient wisdom, tools used in cacao ceremonies and ways to incorporate cacao into your daily life.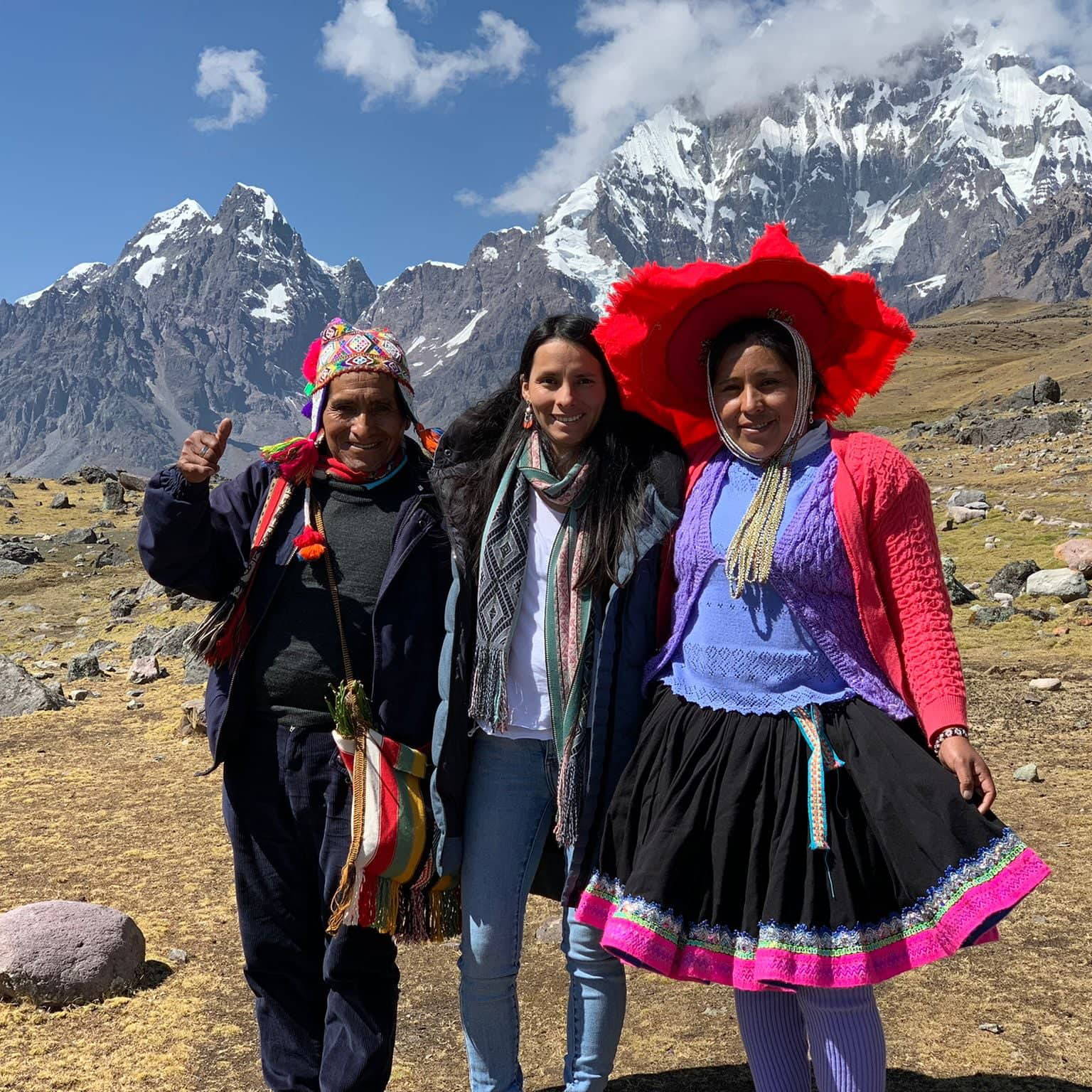 Sandra Choque - from Cuzco Peru and half Quechua. Coming from a family of practitioners of Andean and Amazonian ancestral cosmology and spiritual teachings. She is the co-founder of Etnikas Ayahuasca Clinic of Integral medicine in Cusco. Sandra will be teaching you the principals of Andean and Amazonian cosmovision and how to apply them to your practice with cacao.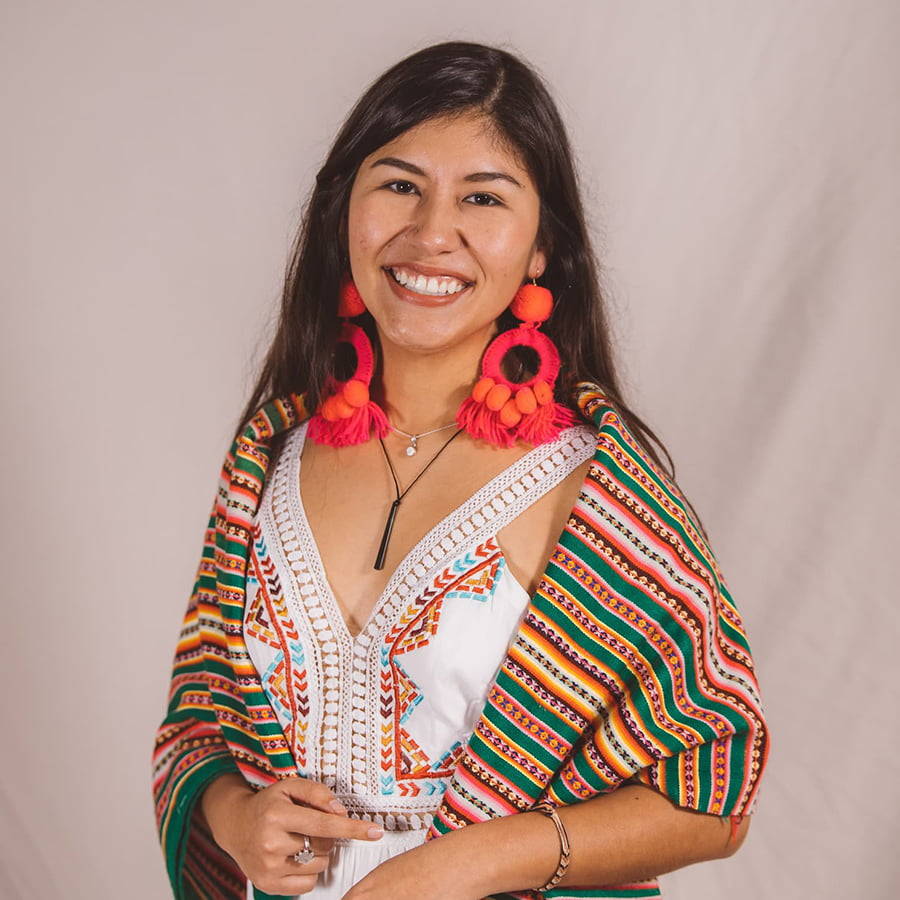 Pamela Chipana is a Peruvian educator of Andean knowledge. Pamela has a family lineage of Chankan-Andean ancestors and wants to share the sacred traditions surrounding Peruvian master plants and inspire people to create a healing connection with them, connect to their roots, and give love and respect to Pachamama – the provider of all medicine. Pamela is also a Yoga instructor and will be facilitating yoga workshops at the retreat.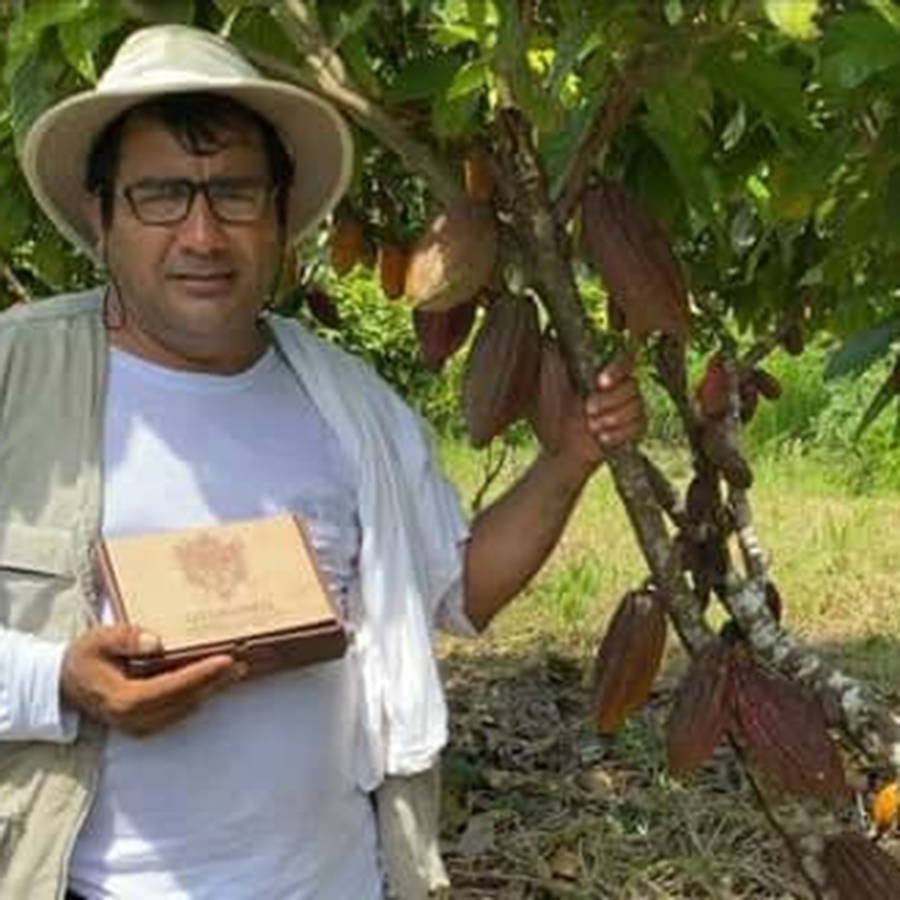 Arturo Perez - The lead farmer at our Uturunku farm. 15 years working with cacao in production. Aturo will share his wisdom and knowledge of artisanal ceremonial cacao production. Showing you around the farm and teaching you to become a ceremonial cacao farmer for a day.
Dr Corin Storkey (New Zealand - PhD) - Corin is a bio-medical researcher who studies the neurochemistry of cacao and the bioactive components contained within it. His expertise is to create and apply therapeutic profiles to cacao for use in different health applications. He will be educating on the use of cacao in enhancing neuroplasticity and spiritual development.