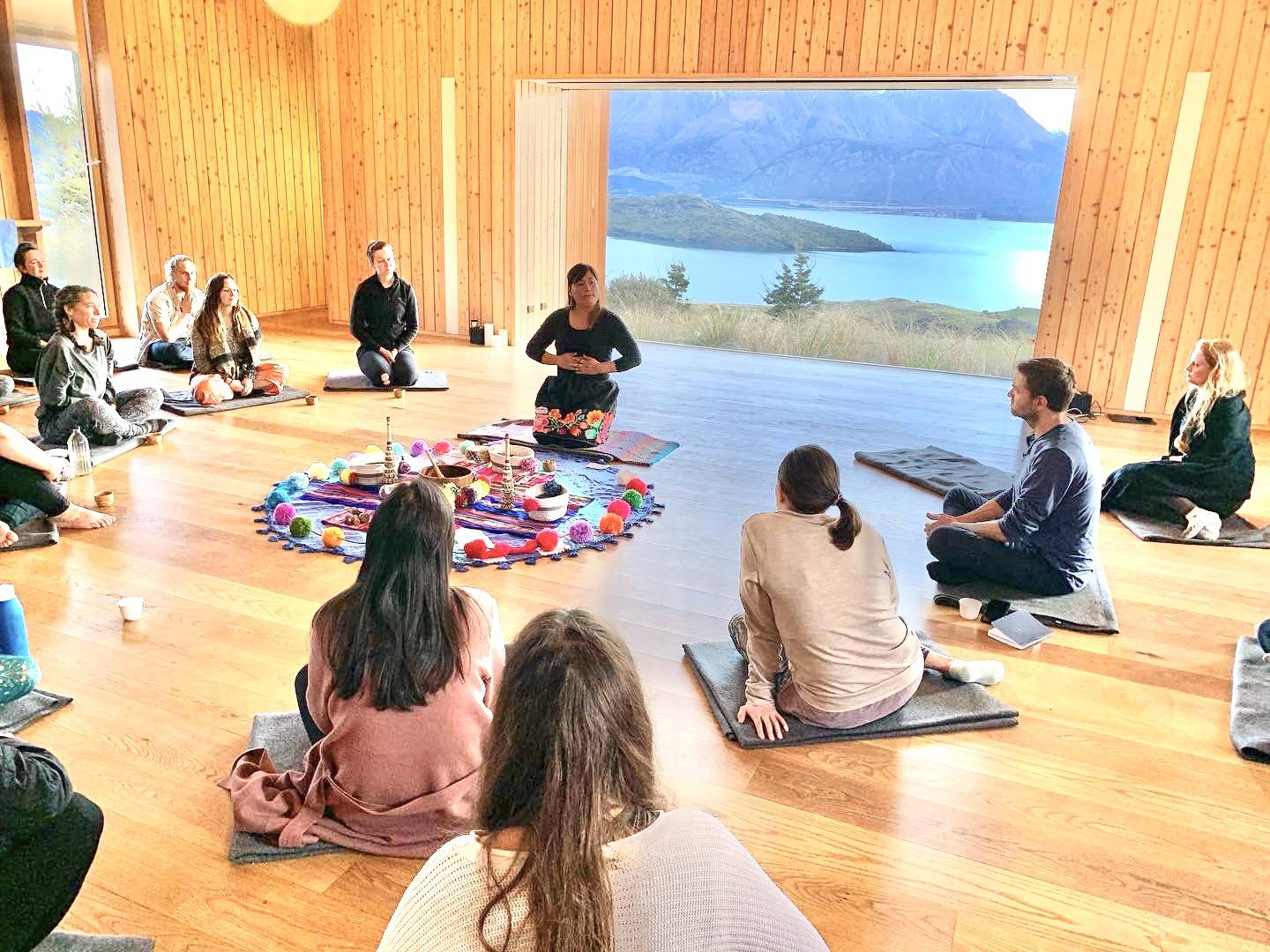 We offer maca and cacao masterclasses across New Zealand. These are incredibly popular educational experiences where we dive deep into the scientific and spiritual benefits of our products. These workshops are great for local events, festival offerings & staff training seminars. We have an experienced, charismatic team who will walk you through every step of the journey.
Use the link below to book Seleno Health at your establishment today.
PREVIOUS ONLINE WORKSHOPS
We have a collection of past online webinars, which we'd like to offer to you free of charge. Follow the link below to view the various webinars.