Customer Reviews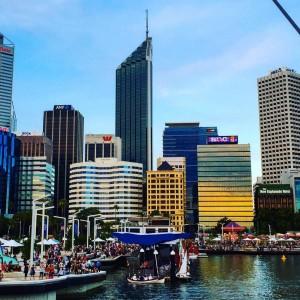 JS
01/06/2022
Julie S.

Australia
Maca
love this product. Felt an increase in energy and mood. fast delivery and easy to order.
11/06/2021
Isobel H.

New Zealand
Maca hormonal harmoniser and desire pack for Women
I have been taking them both for quite some time now - 2 years perhaps. It is very easy to consume - in yoghurt. 1teasp Maca for Women and half teasp of Red Maca. I think it gives me more energy and i'm sure it has helped my disgestive system - now able to digest more varied food. :) as mid 70's I did hope it would help my libido but unlikely!!
10/26/2021
Cindy G.

New Zealand
Highly recommend
In a time where things are feeling uncertain and stressful, these products have been helping me tremendously. I take the red maca when I am in need of a wind down from a high intensity situation. The maca for women powder has also helped with my general well being.
10/02/2021
Gene C.

New Zealand
Red maca for stepdaughter
I purchased the Red Maca for my step daughter who suffers from hormonal imbalances. She tells my she can feel the difference in her sense of well being after using the product for 3 months now. I personally have been using maca on a daily basis for 30 years and thought she should give it a try. When I searched for suppliers in NZ I found your company and the Red Maca formulation for women and ordered it for her.
FREQUENTLY ASKED QUESTIONS
We've collected all of our most common questions into a useful guide for you, to explore maca a little deeper.
Hit the link below.