Customer Reviews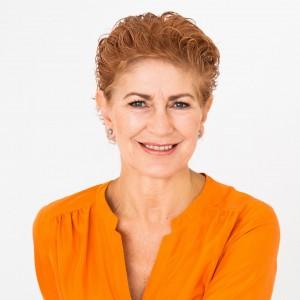 IE
10/02/2021
Ilse E.

New Zealand
A Quality Product
I just love the taste and I know it is good for me as a post menopausal woman.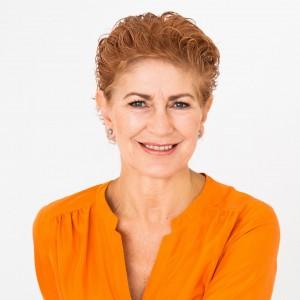 IE
09/13/2021
Ilse E.

New Zealand
A Quality Product
This brand was a recommendation from a health retreat. I love the taste for an every day morning drink OR I put it in a morning smoothie. Quick dispatch. No hassles.
06/15/2021
Bethany M.

Australia
Fantastic flavour!
I put this in my daily matcha and I love the flavour and consistency, it's not like normal maca!
06/10/2021
Paul B.

New Zealand
Red Maca
Excellent great product
06/09/2021
Gina T.

New Zealand
Best on the market
Absolutely swear by all the Seleno products I've used, including the concentrated red macca. It was a real life saver during an extremely stressful time for me. Highly recommend to help with anxiety.
FREQUENTLY ASKED QUESTIONS
We've collected all of our most common questions into a useful guide for you, to explore maca a little deeper.
Hit the link below.