Customer Reviews
GPX supports my health
I have taken GPX for the last couple of years. I feel that it really supports my health as I have an autoimmune condition, but my husband also takes it to support his immune health.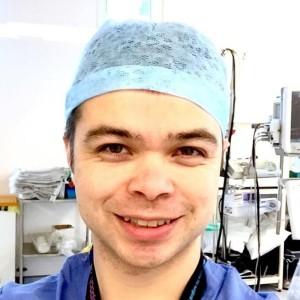 JH
05/18/2022
James H.

New Zealand
Energizing
Feeling great on this supplement. Will see after 3 months if it's made a difference to my liver blood panel.
05/17/2022
Rachel S.

New Zealand
Great Immunity
Have been taking this for some time now, ever since we learned of the benefits of increasing Glutathione levels. So far since taking the Immune Protect we have not been unwell with any of the usual seasonal things. Pretty happy about that :)
04/08/2022
Belen B.

New Zealand
GPx
I've been taking GPS for a month now. I basically got it to give a good booster to my immune system after listening to the webinar. I thought this good be a good help.
04/07/2022
Chris W.

New Zealand
Zing!
I purchased this bottle for my son who is jabbed and boosted. To give him a real immunity boost and to share with his friends.
FREQUENTLY ASKED QUESTIONS
We've collected all of our most common questions into a useful guide for you, to explore maca a little deeper.
Hit the link below.