Customer Reviews
11/05/2021
Maria E.

New Zealand
I feel Better taking it
I started taking these 1 month ago and feel more energised on the days I remember to take them. I love it! Definitely continuing to but this.
10/18/2021
Jay M.

New Zealand
GPx Cell Protect
So glad I purchased this product. More energy. More clarity. Calmness and peacefulness. Hayfever, though not diminished, was much less and easier to experience. Absolutely recommend. Jay McCormick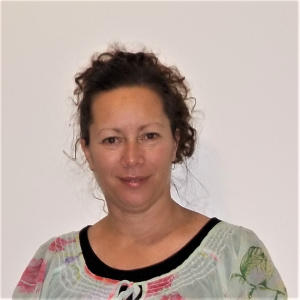 DM
10/04/2021
Darlene M.

New Zealand
Great product thanks!
I really enjoy knowing that GPX Cell Protect has all the ingredients to provide the protection I'm seeking for my body at this time. Thanks so much for the great service as well!
10/03/2021
Sharnelle L.

New Zealand
Thank you for the boost of confidence
As always great service from a trusted brand
10/02/2021
Lynnette C.

New Zealand
GPX cell protector
Good thanks, I just need increased levels of NAC atm due to secondary adverse reaction to jab.
FREQUENTLY ASKED QUESTIONS
We've collected all of our most common questions into a useful guide for you, to explore maca a little deeper.
Hit the link below.