Customer Reviews
Maca
I love putting this in my smoothies. I also add it to my cacao drinks - very happy customer. Delivery was very prompt also - great service
04/03/2022
Jono H.

New Zealand
Recent purchase
Your maca has been great. We use it in our morning smoothie and in raw food.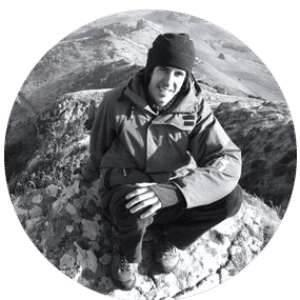 RM
02/27/2022
Robert M.

New Zealand
Great product - Highly recomended
We love using Maca in our smoothies, it really help with evening out some of the more bitter powders we add in. Postage was quick and easy. We will be buying again!
02/15/2022
Aaron B.

New Zealand
Maca powder
Great quality, consume most day's blended in a hot coffee, with mct oil, and shroom powder.
01/11/2022
Elder B.

New Zealand
Love the quality!
Love it! good quality and will buy again for sure!
FREQUENTLY ASKED QUESTIONS
We've collected all of our most common questions into a useful guide for you, to explore maca a little deeper.
Hit the link below.