We all have connected with cacao at some point in our lives, as everyone surely has eaten chocolate. But cacao is much more than just chocolate and has a history dating back 5000 years as a sacred ceremonial plant medicine. Our mission is to rescue the ancient traditions of cacao and the farmers and communities that now produce it.
1. Rescuing ancient traditions of cacao and farming practices
Our cacao is produced farm to table, cultivated surrounded by native jungle the way it has been done for thousands of years. Hand-picked, blessed in ceremony with reverence and supported with ancestral knowledge, education and ancient tools for you to better connect.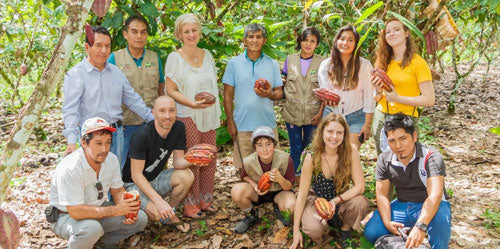 2. Rescuing farmers and families from the illegal drug trade
After years of violence from terrorists and drug traffickers in the cacao growing region of Peru due to the cocaine industry, these farmers now have an opportunity to grow artisanal cacao instead of being lured into the illegal drug trade for money. Our farmer also gets substantially higher profits by being able to sell their cacao direct without brokers or intermediaries taking their cuts.
3. Rescuing the amazon and environment from deforestation
Our cacao is agroforestry 'shade-grown' under the shadow of many native fruits, with an organic canopy protecting crops like banana and papaya. Cacao naturally loves to grow under a forest canopy, so there is less stress on the tree, it promotes biodiversity, improves soil fertility and sequesters 30% more carbon than non-shade grown cacao. It also saves the Amazon from deforestation.
4. Rescuing people struggling with their own health issues in our modern world
For those wanting connection, wanting a healing and heartfelt elixir, to be present, to feel embodied, to be balanced, happy and healthy we offer our pure ceremonial cacao direct to consumers to awaken your heart space. We also work with facilitators to share the ancient knowledge and wisdom held by the guardians of cacao in Peru and South America.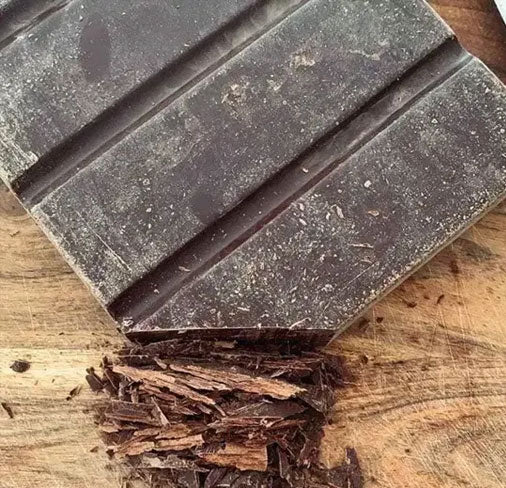 Click Here
Cacao facts and information
Click Here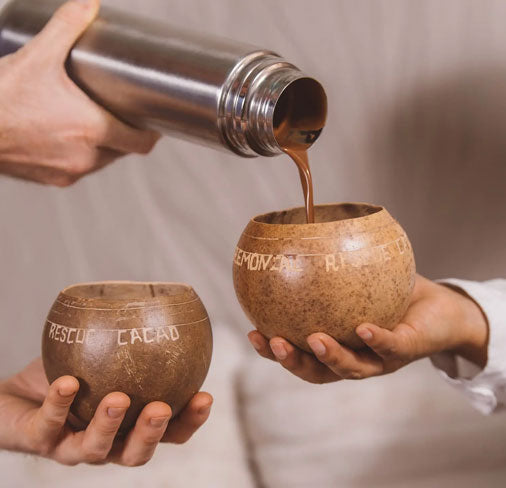 The health benefits of cacao
Click Here